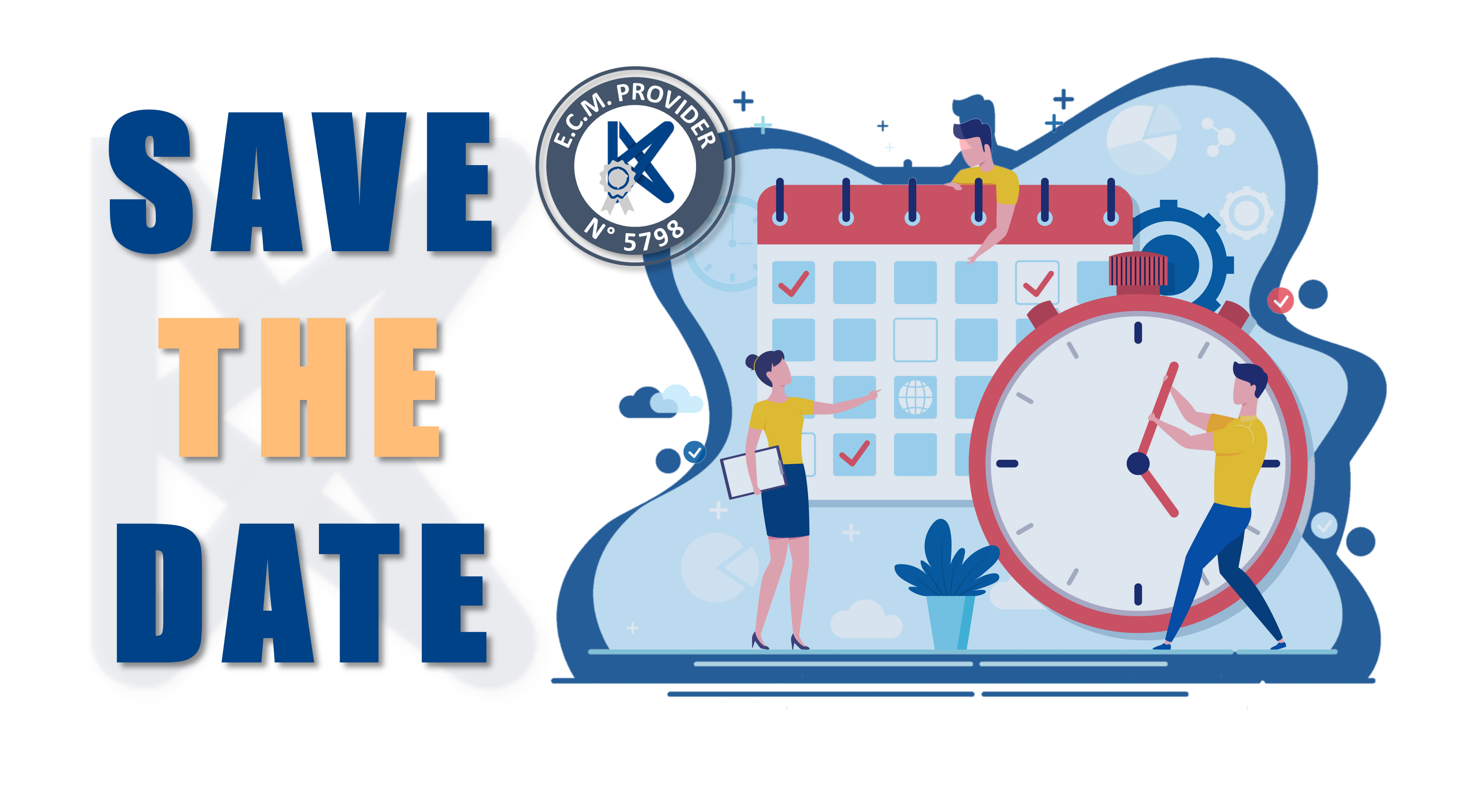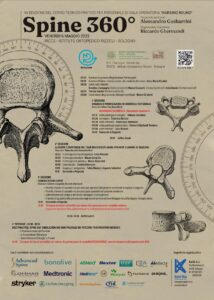 Innovation in Vertebral Surgery
The course, in its 12th edition, is aimed at nurses, doctors, physiotherapists, radiology technicians, neuro pathophysiology technicians, who are dedicated to the assistance of the vertebral patient in the operating room, open to outsiders both for teaching and for the hearing. It includes theoretical and practical sessions. Spinal surgery across the board together with the team approach are the theme of this training event. An integral and fundamental part of the theoretical session of the "Nursing Round" course is the transmission of surgical interventions "live" from the operating room, connected audio video to the teaching room. This will allow you to participate in real time in the different phases of the surgery and to discuss it with the operators.
Presidente:
A.Gasbarrini
Date:
may 06th 2022
City:
Bologna
Location:
Istituto Ortopedico Rizzoli Sala Vasari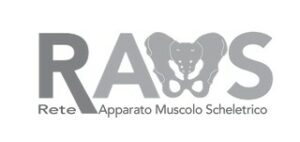 TI-RAMS is a Network Project born from the collaboration between the main national Scientific Hospitalization and Care Institutes - (IRCCS ) in the field of treatment of musculoskeletal disorders
president of the conference: Dott. Giovanni Trisolino
Data:
November 26th 2022
City:
Bologna
Location:
Sala Marchetti – Istituto Ortopedico Rizzoli via di Barbiano 1/10 Bologna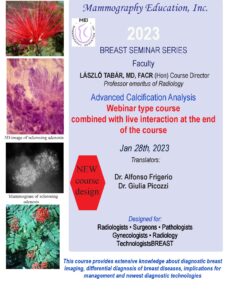 on line lectures and Webinar with live interactive at the end
Presidente:
Prof. László Tabár, MD
Date:
jan 28th 2023
City:
location:
Webinar
Subscribe to our Newsletter!
If you have never attended a congress with us or would like to stay up-to-date on the latest available congresses, please leave us your contact information by subscribing to the Korilù Congresses Newsletter.