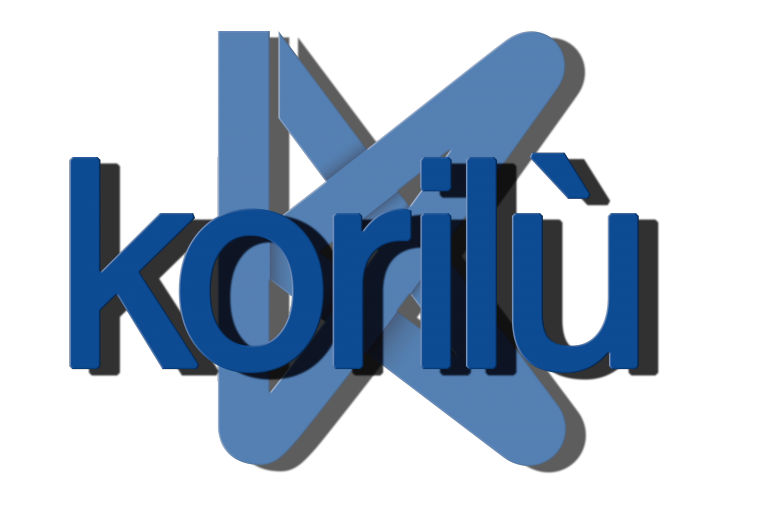 Korilù: agile structure for innovative projects
Korilù was born from the union of 3 important elements: the 30 years of expertise of Konicab and the people who work there, the experience of Rita, who began this journey in Konicab, first as technical director in the travel department and then as an event organizer, becoming the company's sole contact person for both travel and events, and Marilù, who, while working for Konicab, met Rita and a mutual esteem and a great friendship was born.
Backed by great experience in the tourism and events sector, Korilù guarantees its customers a top-quality service, with attention to the smallest details and in line with the specific needs of the client. In-depth knowledge of the industry and the choice of reliable and quality partners allows Korilù to offer its customers the experience that best meets their desires.
We are able to offer travel solutions to incentivize, motivate and retain employees or the end customer through incentive trips, reward contests, loyalty programs.
We deal with the organization and management of meetings, congresses, medical congresses, corporate events on the national territory and in the Province of Bologna.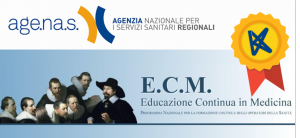 Korilù is an accredited ECM Provider (CME) with identification no. 5798
0
+
Coffee being served at coffee breaks