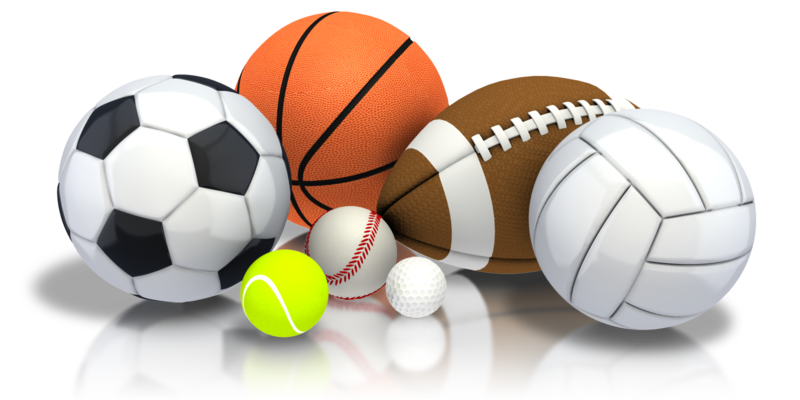 "Sports is passion...live it together with Us."
Korilù offers Companies the opportunity to book tickets for internationally important sporting events and create hospitality packages, allowing your clients to participate in an exclusive way and feel like protagonists!
With us you are sure to find the most suitable solution for your guests to have a prestigious and exclusive experience that they will remember for a long time!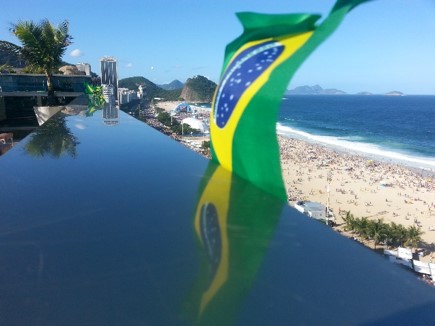 Rio de Janeiro, Copacabana Beach, World Cup 2014
Along with single ticket sales for sporting events, concerts, events, exhibitions, and large expositions, we can give you a number of unique services before and after the event, allowing your customers to participate exclusively and feel like protagonists!

Request a quote!
San Siro Stadium November 15, 2013