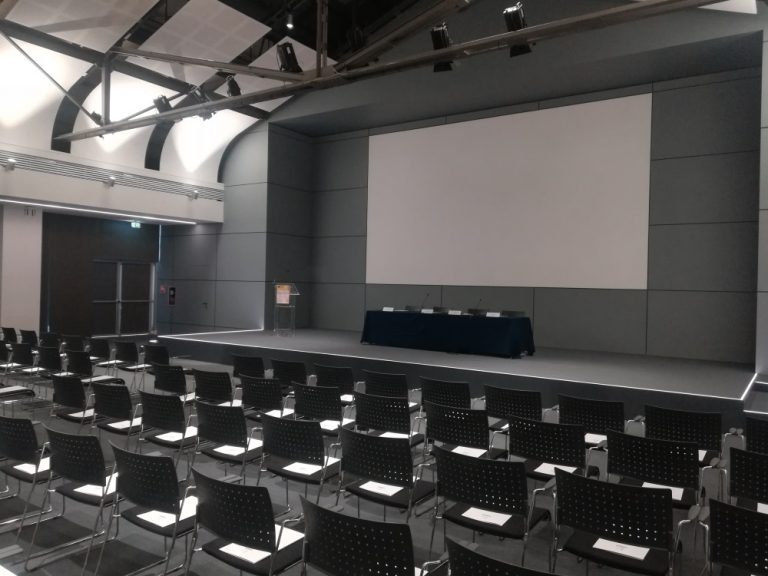 We manage all aspects of organizing Congresses, Conferences, Itinerant Courses, Workshops, Seminars, Refresher Courses and Events in general.
We support the Organizing Committee, harmonizing the many components of the projects through careful planning and coordination.
We take care of the event in the round: from feasibility study to project design, from budget management to the evaluation and search for possible sponsorships, from overall supervision of the event to the drafting of the final report.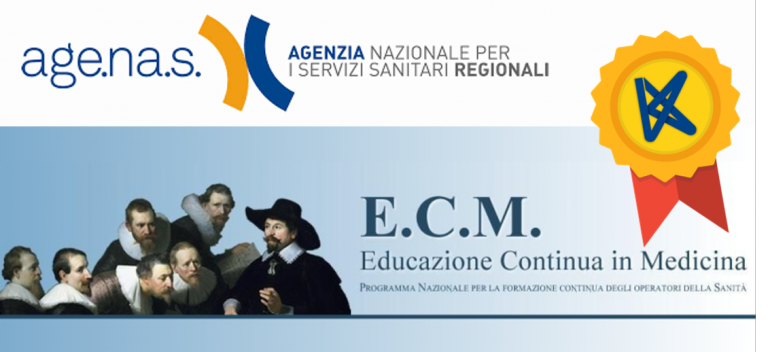 Korilù has obtained Provider status from the National Commission for Continuing Education, pursuant to the November 5, 2009 State-Regions agreement on the new system of continuing medical education.
The National Agency for Regional Health Services (AGE.NA.S.) has included Korilù srl among the accredited providers in the appropriate register, with identification no. 5798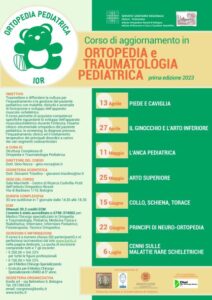 First Edition 2023
The course consists of 7 afternoons and aims to Transmit and disseminate the culture for the framing and management of the pediatric patient with diseases, disorders, and abnormalities of formation and development of the musculoskeletal system. The course is aimed at physicians, nurses, physical therapists, and orthopedic technicians who want to undertake care and treatment of the pediatric patient with musculoskeletal pathology.
A cura di :
Struttura Complessa di Ortopedia E Traumatologia Pediatrica Direttore: Dott. Gino Rocca
Data:
3 e 27 april 2023 – 11 e 25 May 2023 – 15 e 22 Jun 2023 – 6 July 2023
Città:
Bologna
Luogo:
Rizzoli Hospital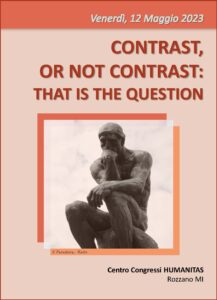 save the date
The aim of the conference is to report current scientific evidence and define current clinical uses and future, of some methods used in breast imaging: tomosynthesis, mammography with contrast and MRI
Presidente:
D.sa Daniela Bernardi
Data:
May 12th 2023
Città:
Rozzano -Milano
Luogo:
Centro Congressi istituto Humanitas di Rozzano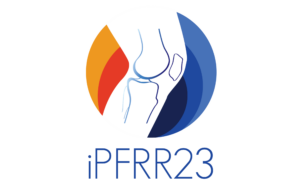 We are delighted to welcome you to the 7th International Patellofemoral Research Retreat. The aims of the Retreat are to share the latest patellofemoral pain research developments, discuss the literature to formulate consensus statements to disseminate knowledge, and develop a future research agenda for patellofemoral pain. Following the Retreat, we invite all colleagues with an interest in patellofemoral pain to attend the Clinical Symposium
Organizing committee:
C. Belvedere, L. Berti, A. Leardini
Date:
6-9th June 2023
City:
Bologna, Italy
Location:
IRCCS Istituto Ortopedico Rizzoli