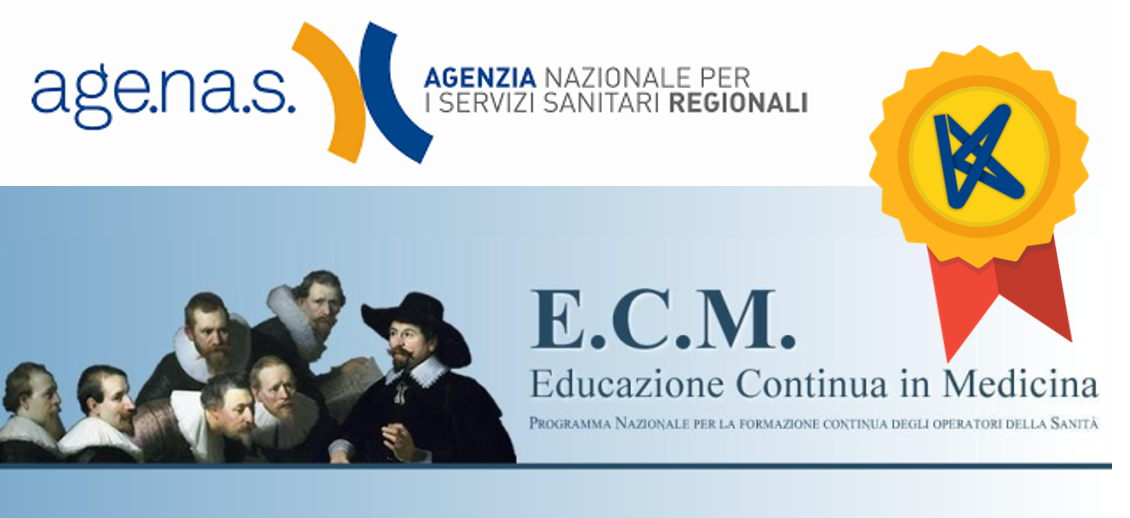 Korilù is a ECM Provider [CME]
(Educazione Continua in Medicina, E.C.M.)
with n° 5798, also for CME courses in FAD.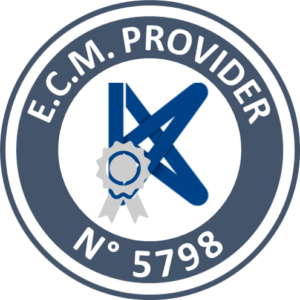 Korilù has received Provider status from the National Commission for Continuing Education, in accordance with the November 5, 2009 State-Regions agreement on the new system of continuing medical education.
The National Agency for Regional Health Services (AGE.NA.S.) has included Korilù srl among the accredited providers in the appropriate register, with identification no. 5798
Korilù is an accredited provider of CME courses in FAD (Distance Learning). 
Health professionals, as part of their professional development, are required to take, on a periodic basis, characterizing courses provided by accredited providers. Continuing medical education (CME) is the process by which health professionals keep up-to-date to meet the needs of patients, the requirements of the National Health Service, and their own professional development.
Accreditation of a provider is the recognition by a public institution that an entity is active and qualified in the field of continuing education in health care and is therefore qualified to carry out training activities recognized as eligible for CME, identifying and directly awarding credits to health care professionals.
For more information on Continuing Medical Education (CME) visit the site of the AGEnzia NAzionale for regional health Services.