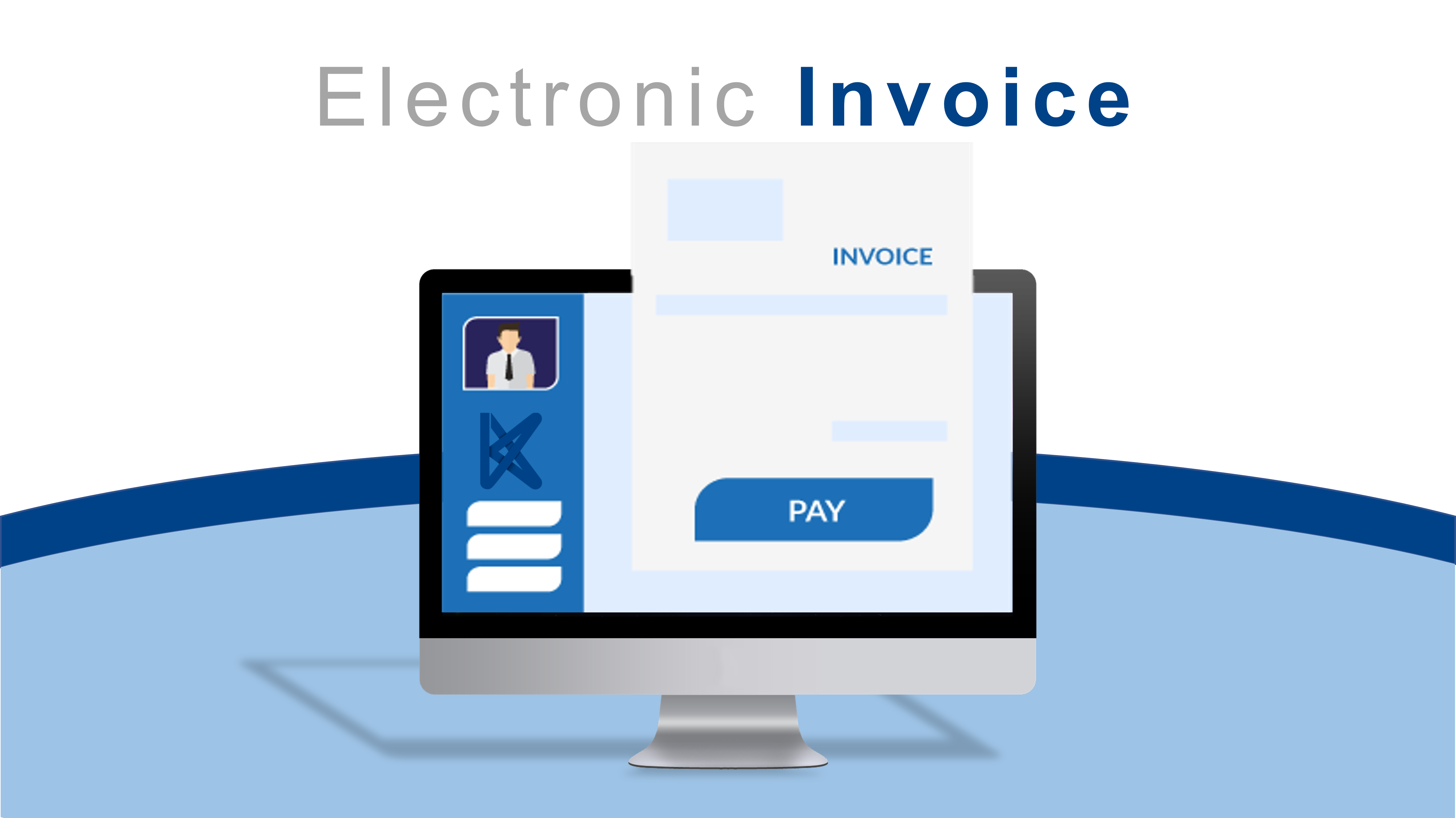 Electronic invoicing is a digital system of issuing, transmitting and storing invoices that allows you to abandon the paper medium and all related printing shipping and storage costs forever.
As of January 01, 2019, our company is also subject to the obligation of electronic invoicing therefore it is necessary to communicate to your supplier a unique code composed of letters and numbers, an office code for electronic invoicing, called a unique code ("Codice univoco" in italian)
This code must be reported on the electronic invoice along with VAT number, address, date of the document and all other relevant data for tax purposes. Once completed, the invoice must be digitally signed by the issuing party.
Our Unique Code is: